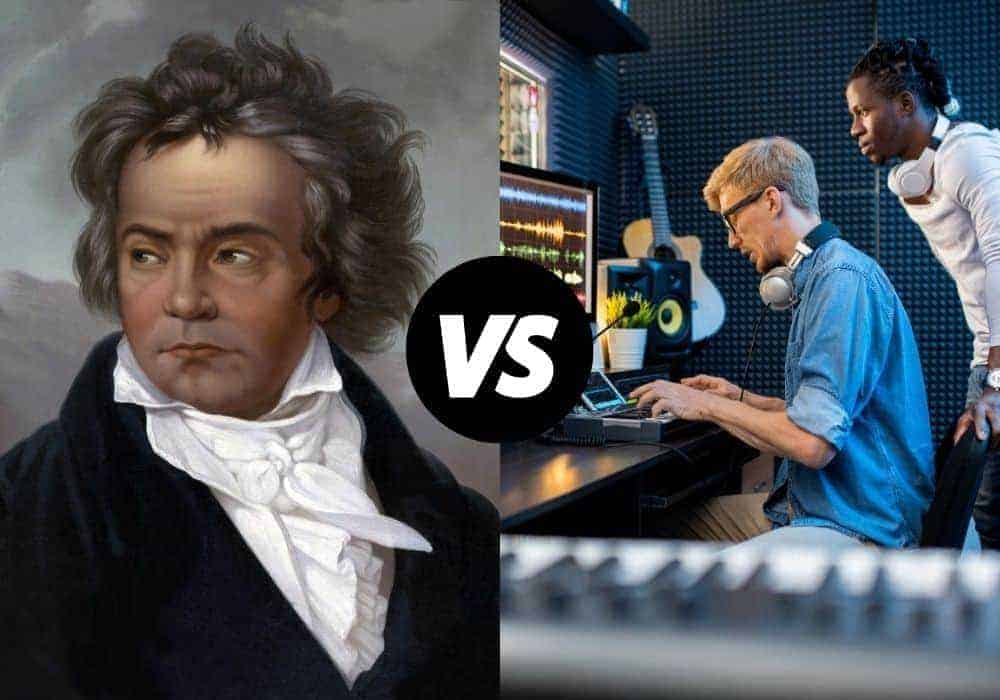 Producers and composers are fundamentally different from each other in a number of ways.
What's the difference between a music producer and a DJ, and where does the confusion come from?
The primary differences between beatmakers and music producers has to do with what kind of music is being made, in addition to a few subcultural differences.